I recently volunteered my event photography services at a Celebration of Life for a friend, which I wrote about at the time. The event photos are now available online here for viewing.
Gallery quality prints and physical items are available through the 'Buy Photo' buttons. Select options from framed prints to gallery wraps and more in sizes of your choice. Simply follow the prompts.
Printing
I know many came into town for the event. Unlike items in my local shop which can be delivered only in Niagara, these items ship anywhere, if you come from away (local prints can be made if desired: CONTACT US).
From the photos I made the collage below, which looks great at larger sizes than uploaded here. It is in the gallery, along with a couple of videos I made from the event (as discussed in the previous post). Custom photo books can be made using selected images, for those that would like them. As each of these is customised they are not directly available through the site, unlike a wedding book for example. Please use the CONTACT US form to begin the process and get yourself a customised keepsake for the coffee table.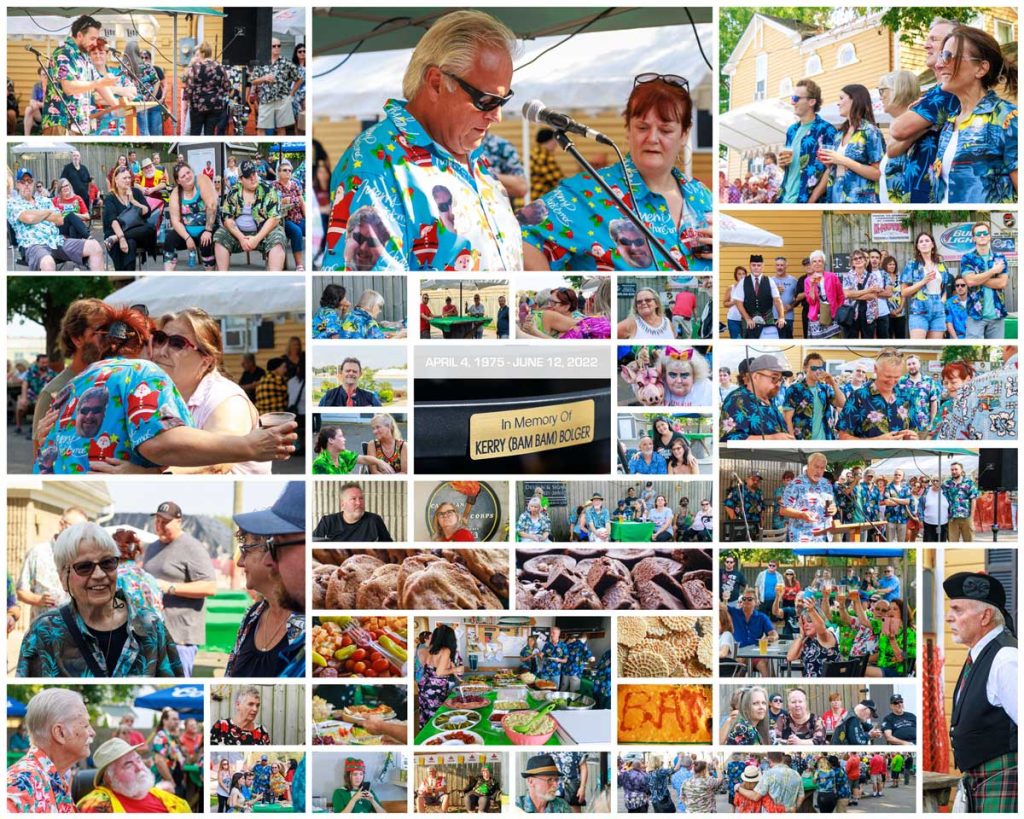 share this with friends: