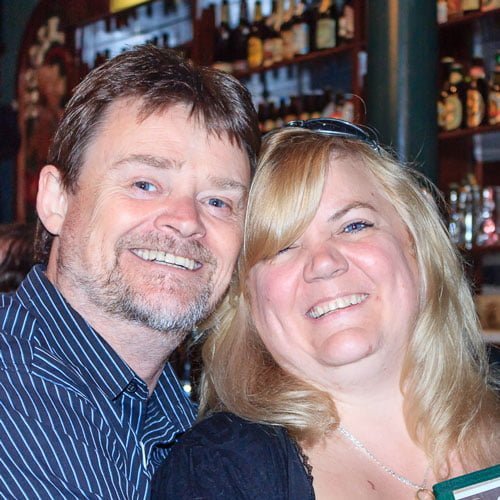 GYST means Get Your Stuff Together, and for over thirty years that is exactly what we have done. We take complicated things and make them simple.
We… GYST take care of it.
---
For computer repair, upgrades, data recovery, tune-ups, virus removal & browser issues, call Nikki on 905-325-6531
For business solutions, graphic design, marketing, and commercial photography, call Carl on 289-228-4978
---
Alternatively, send us both an email through the form below.
See how easy we make things? GYST. Keeping it simple.
share this with friends: