GYST stands for 'Get Your Stuff Together' and started over 20 years ago in England, with I.T. consultancy and business services. From building custom database systems we moved into document production and processing, and technical writing.
With the arrival of the Internet we began putting our data solutions online. This led to web site development and SEO, and optimization for mobile platforms. From there it was a short hop to graphic design, online marketing, print advertising, and photography, which remain our focus today.
Photography: GYST is available for all kinds of photography. Personal or private. Corporate and large events a specialty, we also offer executive head shots, wedding, family, portrait, and model shoots.
Fine Art: Our Photo Gallery site showcases local imagery and landscapes which make popular canvas wraps and wall frames for the home. You can also find examples of our creative design and event work.
Compositing: Some of our most rewarding work is when we get creative with design by putting images together for marketing or advertising. We usually shoot or source images ourselves but if you have your own we can work with those.
Retouching: Photographic editing, restoration, and portrait retouching of damaged photos.
Video: Our video production services are used by global organizations across North America and Europe. We create corporate training video series, trade show ads, and Internet ads for household name brands.
Web: Consultation, design, build, hosting, and ongoing technical support when you need it. As much help as you need, with SEO built in, at no extra cost.
Print: Business cards, billboards, flyers, posters, coffee table books, wall art, vinyl banners, posters and advertising campaigns for national magazine publications. We even make T-shirts.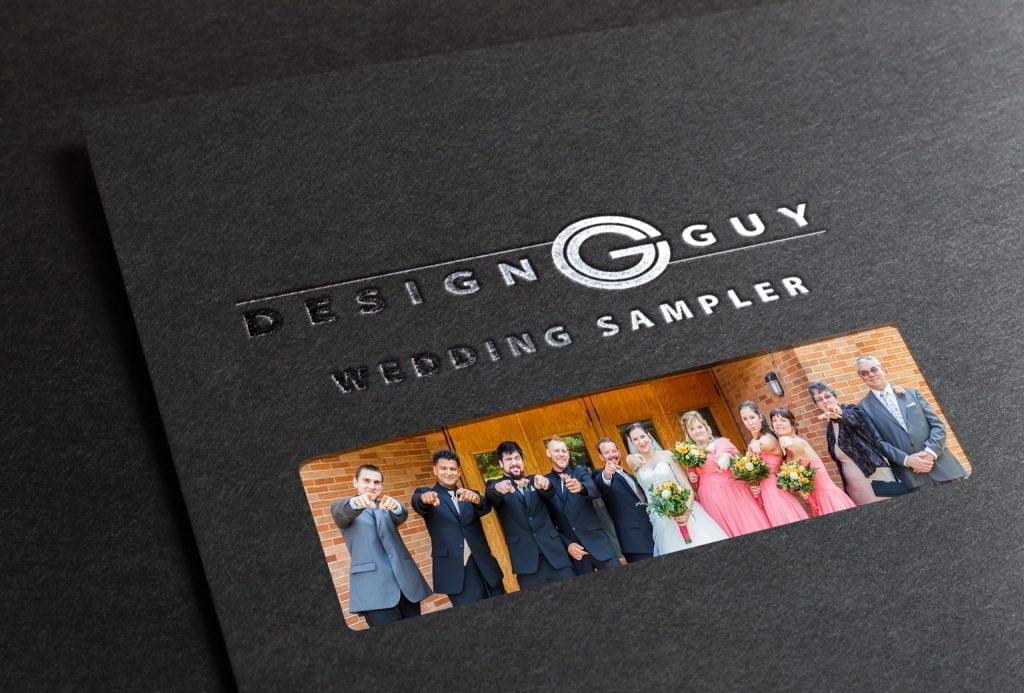 Computer Repairs: Hardware replacement, upgrades and installations. We can often reclaim critical data like your precious photos and videos without data loss. Click HERE for more info
We're here to help. And we know how to do it. We will Get Your Stuff Together. So why not get in touch?