GYST is most definitely a 'who are' and not a 'what is'. It's a concept and a commitment, from two experienced computer geeks and a one-man design agency. Between us we provide a unique range of services to clients across three continents and turn problems into solutions.
GYST stands for 'Get Your Stuff Together' and started life many years ago in England. Networks and database design turned into I.T. consultancy and business services, which paid the bills and funded Carl's move to Canada in 2004. Building networks and software solutions evolved into document production and technical writing and from there to web site development and design, SEO, and site optimization. From there it was a short hop to graphic design, online marketing, print advertising, and photography, which remain Carl's focus today.
Nikki has a technical background, having worked in computer configuration and repair for over 20 years, including a 10 year stint as office manager for an internet provider where she diagnosed client computers over the phone, ran email systems and servers, and took care of hardware repairs when needed. She is a marvel at data recovery and rarely loses a patient so if your photos are at risk, she's the one to contact.
Computer Repairs: Nikki specializes in Hardware replacement, upgrades and installations. With over 30 years of practical experience she can replace components and often reclaim critical data and videos without data loss.
Photography: Corporate and large events are a specialty. We provide conference, destination wedding and multi-day shoots from the village hall to exotic destinations including Florida and Times Square, New York. Our print experience provides post-event items like photo books and posters, keepsakes and wall art. Available for on-location shoots including executive head shots, family groups, portraits, and model shoots. Have gear, will travel.
Fine Art: Our Photo Gallery offers worldwide shipping and a huge choice of formats and framing options for wall art which make popular canvas wraps and decor for the home or wall. Our Somewhere In Niagara store offers local images and showcases some of the treasures of the Niagara region. You can also see some creative design work.
Compositing: Some of our most rewarding work is when we creatively combine our photography with other imagery to create unique designs for marketing or advertising. We usually shoot or source images ourselves but if you have your own we can work with those to create something uniquely special.
Retouching: Photographic editing, restoration, and portrait retouching of damaged photos.
Video: GYST video production services are used by global organizations across North America and Europe. We create corporate training video series, trade show ads, and teasers for household name brands.
Web: Consultation, design, build, hosting, and ongoing technical support. As much help as you need, with SEO built in, at no extra cost.
Print: Business cards, billboards, flyers, posters, coffee table books, wall art, vinyl banners, posters and advertising campaigns for national magazine publications. We even make T-shirts.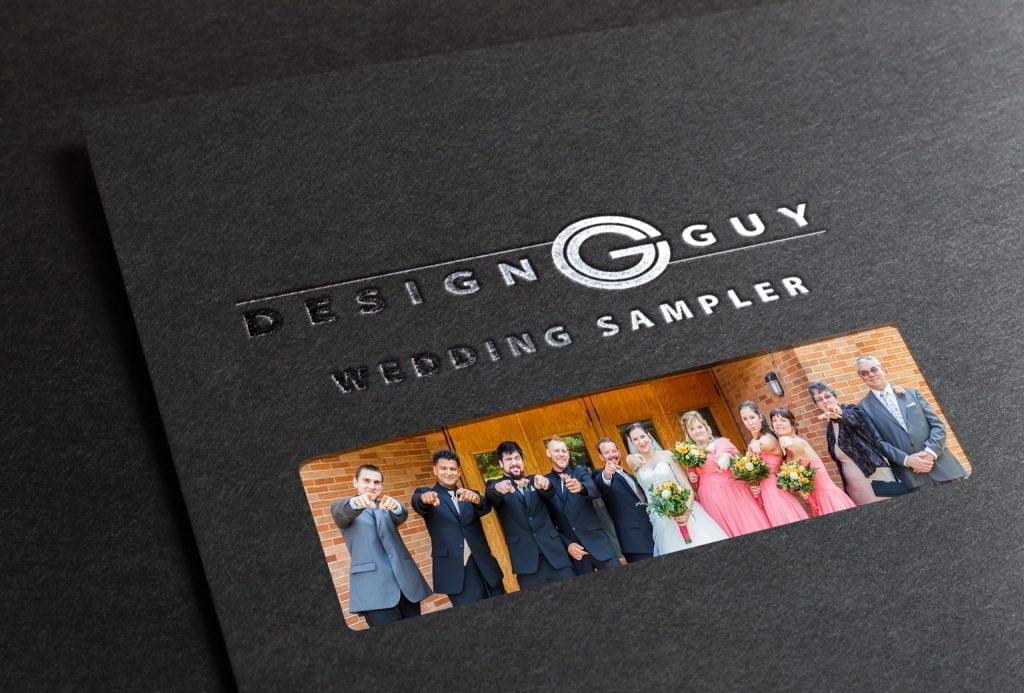 Click HERE for more info
We're here to help. We know how. We will Get Your Stuff Together. So why not get in touch?
share this with friends: