GYST have been producing digital media and graphic design for marketing and advertising for 30 years. We also create training materials, videos, and product documentation for clients on three continents.
Working collaboratively to design materials is a challenge. A scope must be determined. What are the required output formats and sizes? Who is the target audience? What is the message? Not everybody on a team will agree. Not everybody can express their ideas. Not everybody can even agree what 'blue' is. The designer's job is to listen, get a solid idea of requirements, then find a way to create something everyone can get behind. That often takes many iterations and, sometimes, a lot of time. Particularly when scope, audience, and message of the project often changes at each meeting. No problem.
From press releases to online marketing campaigns, print advertising and product manuals. From software interfaces and icon sets to user guides, GYST has worked with many household name companies. You may be surprised at the names on our client list. The best part of the day is when a request comes in for something new, such as a book or album cover with the instruction to 'just come up with something'.
Then we can get funky. We like funky.
To get a feel for the kind of work we do, visit our Behance profile page where you can see some of the real-world designs created for clients over the years. Comprehensive project delivery. From print to web to video.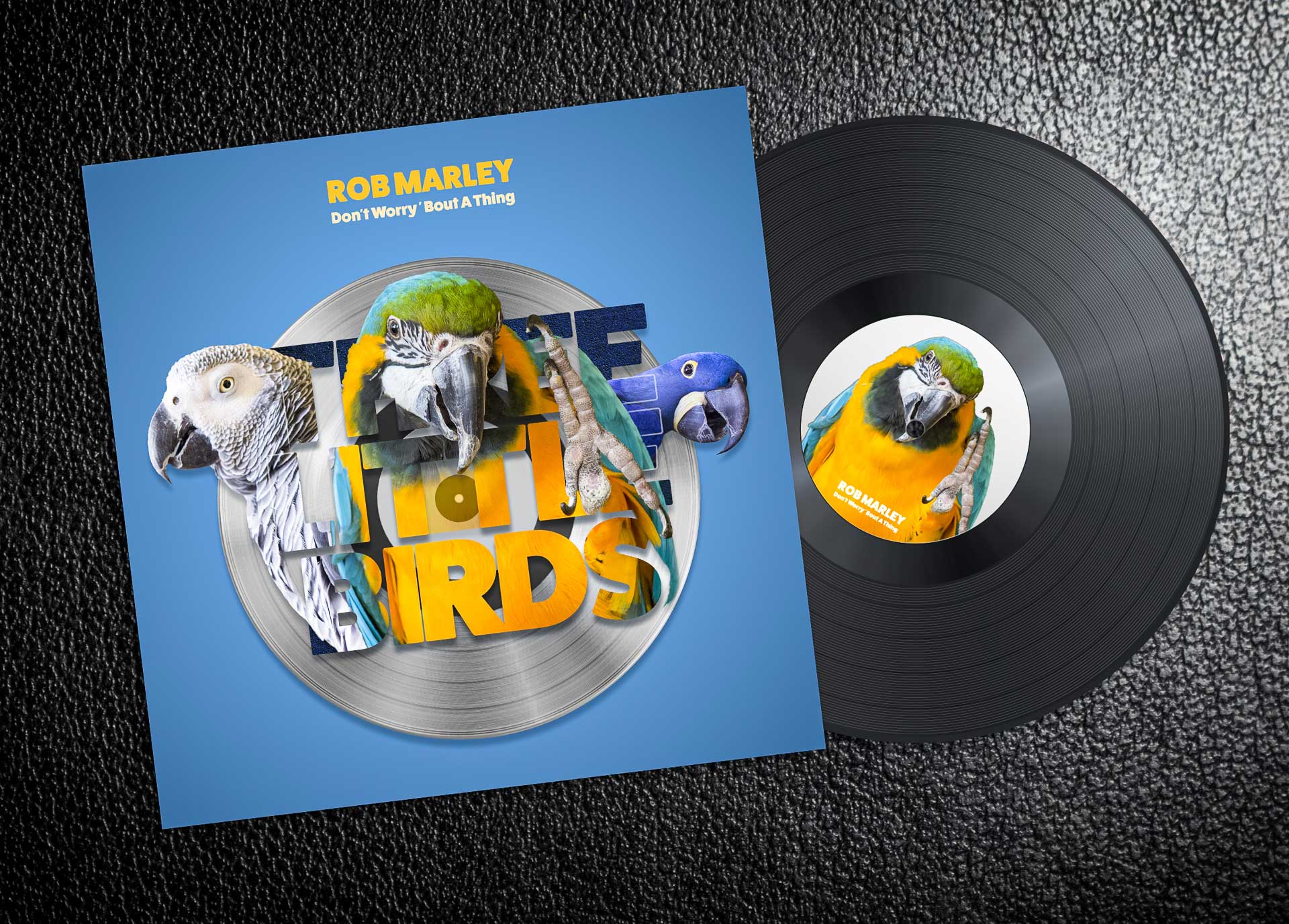 share this with friends: