Anyone with a cell phone can and will take photos at your wedding, but for truly memorable images consider hiring a professional to take care of your wedding photography. Someone organized, that works with you and your event running order to know where to be and when. That brings a prepared shot list, approved by you. That does all this and sees beyond the hustle and bustle of a wedding in progress to the people and the emotions of the event. That can find the still points, those intimate moments in time to cherish forever.
Welcome to GYST.
Our signature up close candid photographic style captures not only the 'formals' with the families and the wedding party but the quiet moments. The happy looks and unguarded smiles. From sunup to sunset. From wedding preparations to cake cutting and dancing, well into the night.
Let your special day unfold as you dreamed it would without worrying whether the first kiss was captured, or the first dance, or the kids playing under the tables. We capture it all, working tirelessly to get hundreds or thousands of memories.
In addition, our in house custom print services work hand-in-hand with our on location photography services to provide the happy couple, their families and guests, with posters, coffee table books, prints and wall-mounted framed portraits.
For everything you want from your memories of your special day, call GYST.
All these happy couples did: Wedding Photography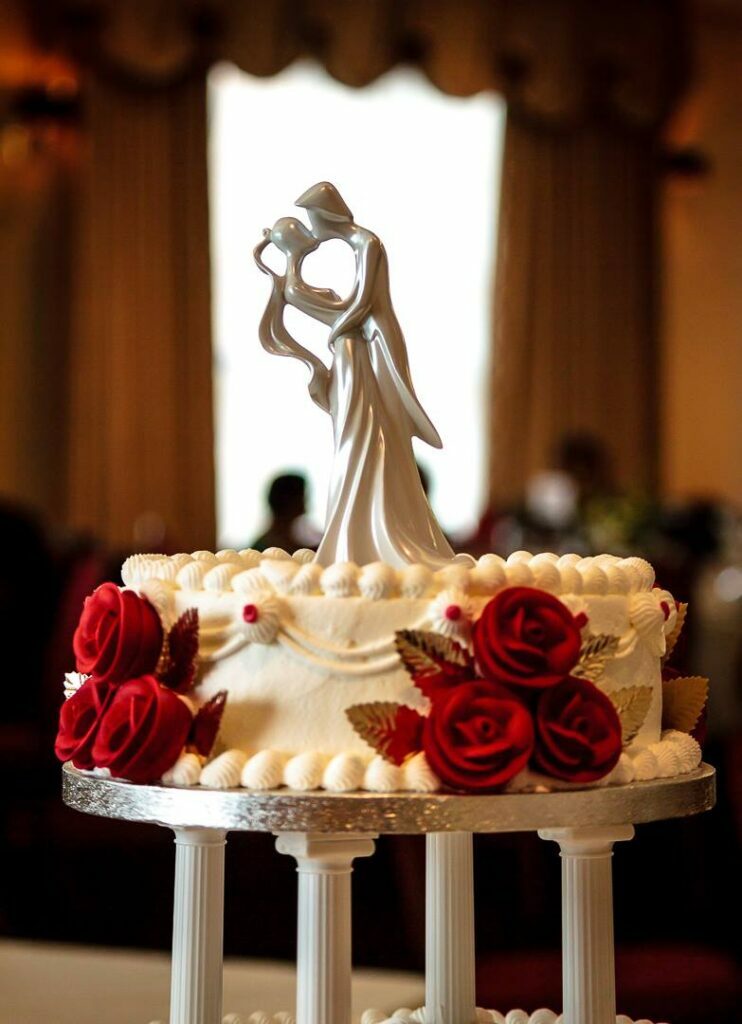 share this with friends: