'tis the season to be planning for end of the year parties! Event Season approaches.
GYST provides individual table cards for event guests and +1s, as well as matching themed seating maps to make sure everyone finds their tables easily. From ten to a thousand, weddings to holiday celebrations, we have the experience to ensure delivery to your venue in plenty of time. No last-minute panics with us!
For any size or kind of event, any time of year, call GYST. Get in touch with details and let us take care of it. That's our gift to you: One less thing to worry about.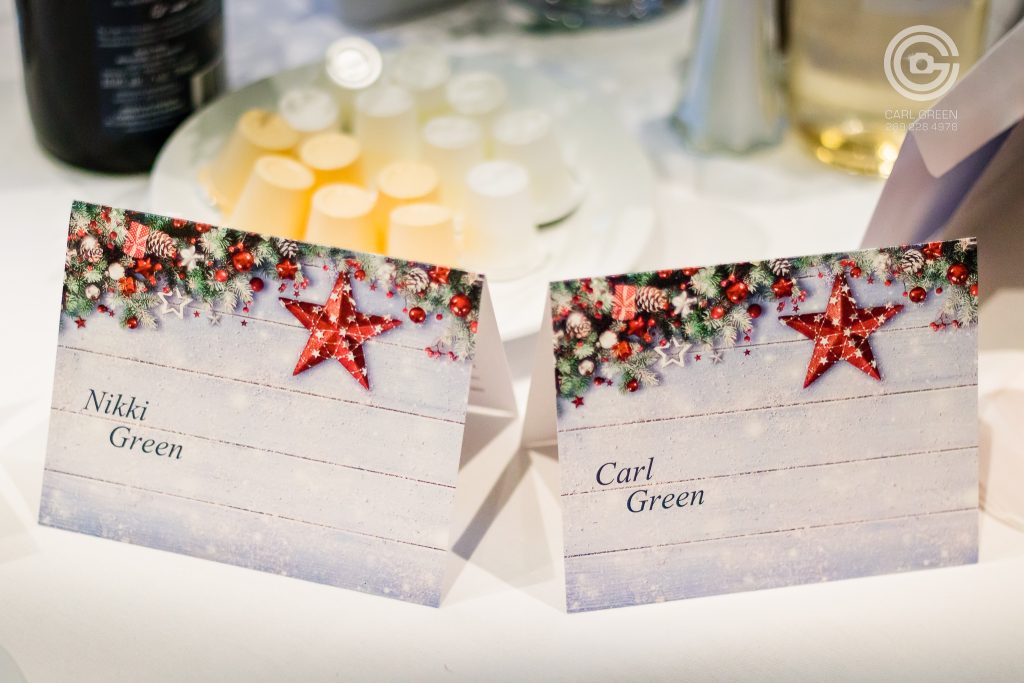 share this with friends: