Down at the Sugarloaf Marina today, here in sunny Port Colborne, Nikki and I took some time out to sit a while and watch the boats and birds bobbing on the water from the comfort of the chairs along the waterfront at H.H. Knoll.
While we watched the geese splashing around in the lake, this little critter dropped out of the sky and walked the grass in front of us instead. Seems the old adage is true. A bird in the grass is worth two in the lake. Allegedly.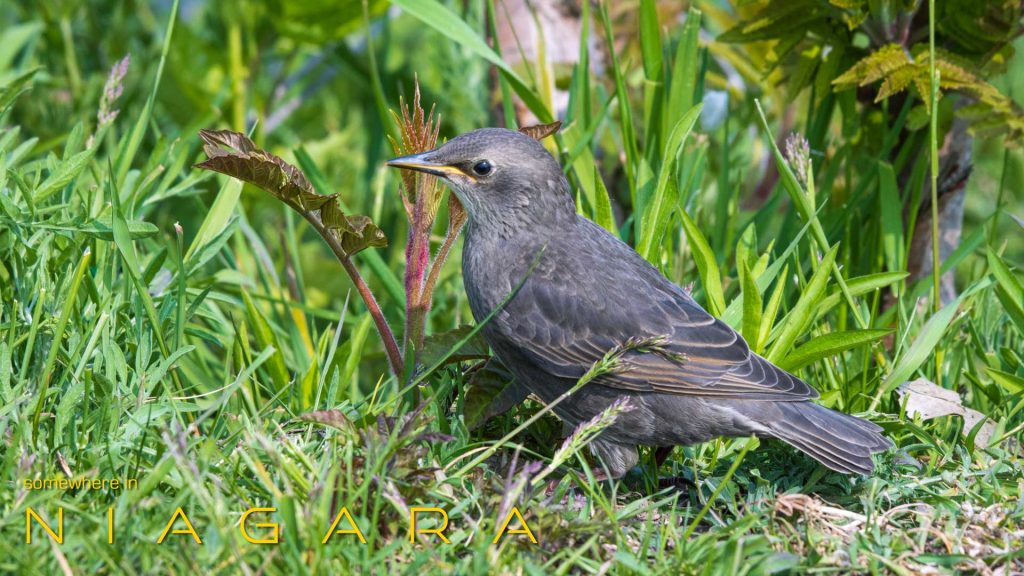 Prints available for all images by request.
Subscribers also get more. Get future articles and content delivered right into your Inbox.
share this with friends: