This image was taken Somewhere In Niagara just after sunrise one Summer morning in 2021. The geese gaggled noisily. The heron tried to look cool, aloof and mysterious, by staring into the distance. Like the weird kid in the school yard, everyone just ignored him. There were frogs somewhere, I could hear them but not see them.
I have been back several times. It's a favourite. Being there. Seeing this scene. Makes me happy. The heron has moved on, presumably to pastures new. A heron of mystery, indeed. The geese remain. The frogs don't, or at least I haven't heard them. Which may also explain why the heron moved on.
I made this idyllic scene into a series of 32 products including this challenging jigsaw. Fun times. Enjoy.
Prints available on request.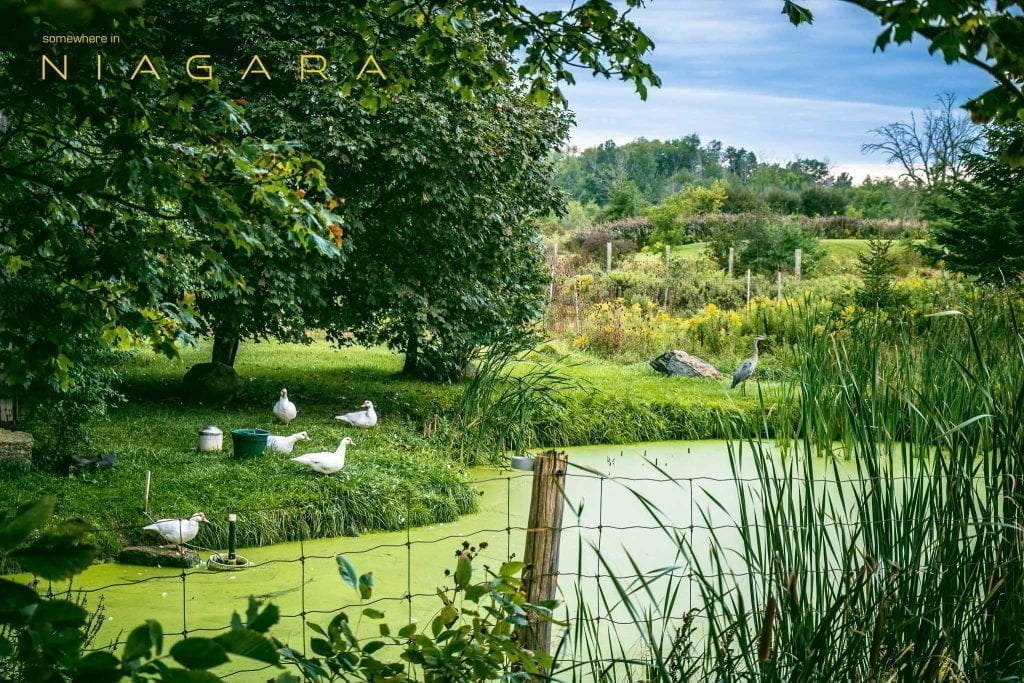 share this with friends: