Life is messy. Imperfect. Cluttered. It is important to find out what is important to you, and maintain focus. Distractions occupy the mind, eat up time, and make a person less likely to achieve their goals. Though it is always important to be open and aware of what else may be going on, it is equally as important to try to make distractions take a back seat. Focus.
Example: I was photographing a Classic Car show in my home town of Port Colborne. The main road is blocked off with sawhorses and the place swarms with pedestrians and polished chrome. The cars all looked amazing. But in the background of many photos were unavoidable distractions. Shop windows full of signs, passers by, car buffs peering in windows, other vehicles. Anyone that has ever taken photos in a crowd will know what I mean. In every image I found my eyes dragged inexorably to these distractions and the focus of the image, these classic cars, was lost. Subdued in the noise. Buried.
I took some of them into Photoshop and unburied them. I replaced their backgrounds with a textured image from my library and colour matched to the vehicle and my taste. The end result is much more attractive. The cars take centre stage as they should, rather than discount offers or people picking their nose. I could have done more, this was a coffee break fix for fun, not commissioned work. The reflections are untouched, for example. Still, it took me under a half hour to make these quick and simple edits and I think that was time well spent.
I did this early morning over a Timmies while most of the world slept. Another time, I may revisit and tweak. But that would distract me from my primary goal today, which is to spend some time enjoying nature and hiking. Backpack loaded and primed, I'm stepping away from the keyboard. Heading out.
I need to focus. So I will.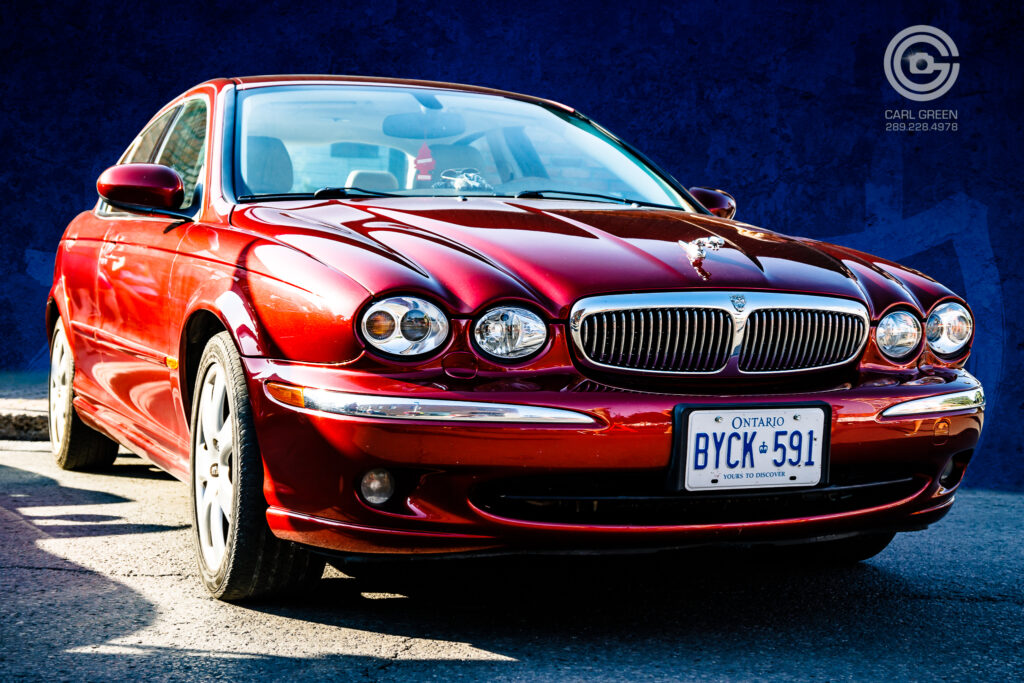 share this with friends: