When I am not out and about exploring the back roads of Niagara I create documentation, training, marketing, and sales materials for a wide range of clients. Digital design of books and catalogues, brochures and other print items is our bread and butter.
GYST has designed magazine covers, advertising campaigns in national print publications, trade show handouts, and product manuals for several household name brands. For online delivery in your choice of format, print delivery in bulk, or working in conjunction with print providers and display teams across Canada, the U.S., Europe, and Australasia, the results we deliver are always on-brand. Always on time. Always engaging.
You deserve materials that showcase what you do. Materials that give your company an edge over the competition. Materials that GYST can deliver. To find out more, get in touch today.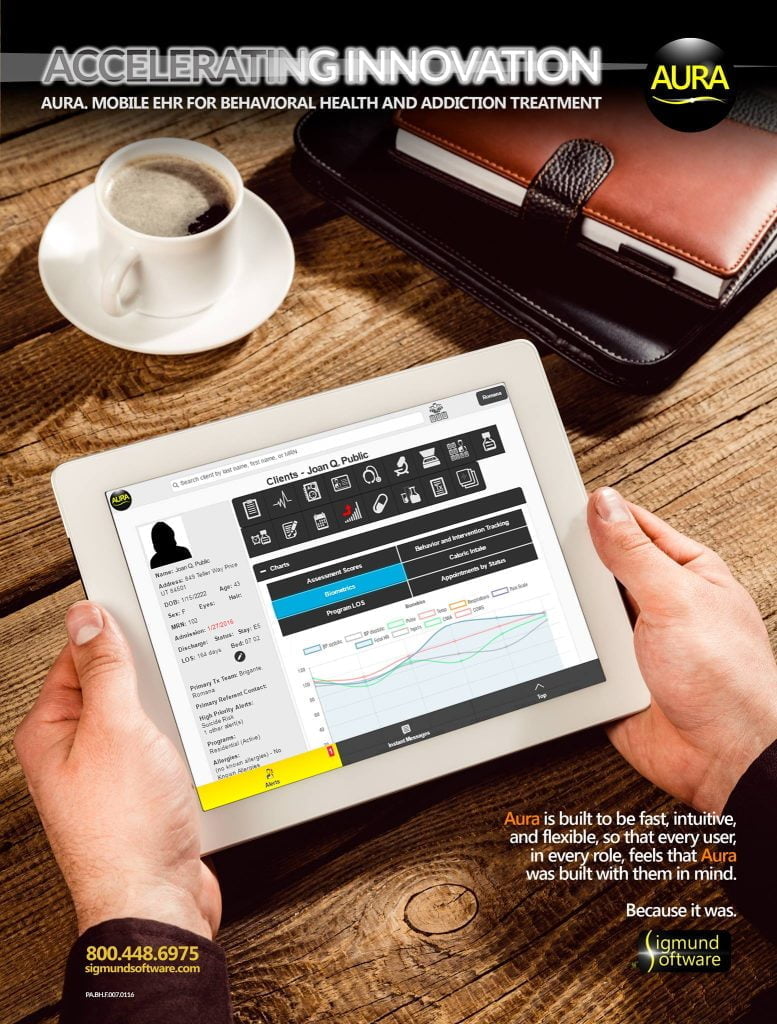 Prints available for all images by request.
Subscribers also get more. Get future articles and content delivered right into your Inbox.
share this with friends: