This year I became a proud member of the Port Colborne Optimist Club, a chapter of the global Optimist International organization dedicated to doing good in communities around the world. Check out the link to discover who they are and what we all do.
Comprised entirely of volunteers, clubs like ours take on many community duties. Improving the world one small piece at a time. For us, that includes organizing the Canada Day celebrations and Classic Car events on Clarence Street here in Port Colborne. Also, more mundane tasks including road cleanup.
Killally Street East has been adopted by the Optimist Club. There is a sign saying so by the road across from the Reeb House. From there, right up to Elizabeth Street (just over 4km). With that adoption comes some responsibility. And twice each year we go out to tidy things up. This weekend was ditch cleaning time.
It was my first time out with a picker and a handful of garbage bags. Sadly, I had to bail after an hour for personal reasons, but I was still pleased to participate. This is a very social, friendly experience. We're all Optimists, so we smile a lot and have fun as we work. Our small group of like-minded volunteers were supported by the invaluable PC Pathfinders. They are far faster and stronger than old farts like me and deserve much of the credit. We split into teams, one starting at each end, and met somewhere near the middle two hours later.
Some people take the time and trouble to wind down their window and throw cups and cans out when they are empty. Surely it is just as easy to pop them in the garbage later. Sigh. Being optimistic, if they didn't do that, we would not have reason to do this. We have a goal, something to achieve. And afterward, a nice sense of accomplishment at a job well done.
Still, we do this only twice a year. If people can restrain themselves from hurling things from moving vehicles, this and many other roads would look more beautiful in the time between cleanups. Just a thought. Those ditches don't clean themselves. And no, though some would say it is, it is not the job of the City to follow people around picking up their discarded beer cans. Quite often, unsung heroes like individual homeowners and groups such as ourselves and the Pathfinders do it. You're welcome.
It takes a village, as they say. Or at least, a community. And we have a fantastic one right here in Port Colborne. With volunteers ready to step in when needed.
We are one of many such clubs around the world, in this and many other organizations. Between us, we are making a small difference. One day at a time. In this increasingly crazy world, surely, that's something about which to be optimistic.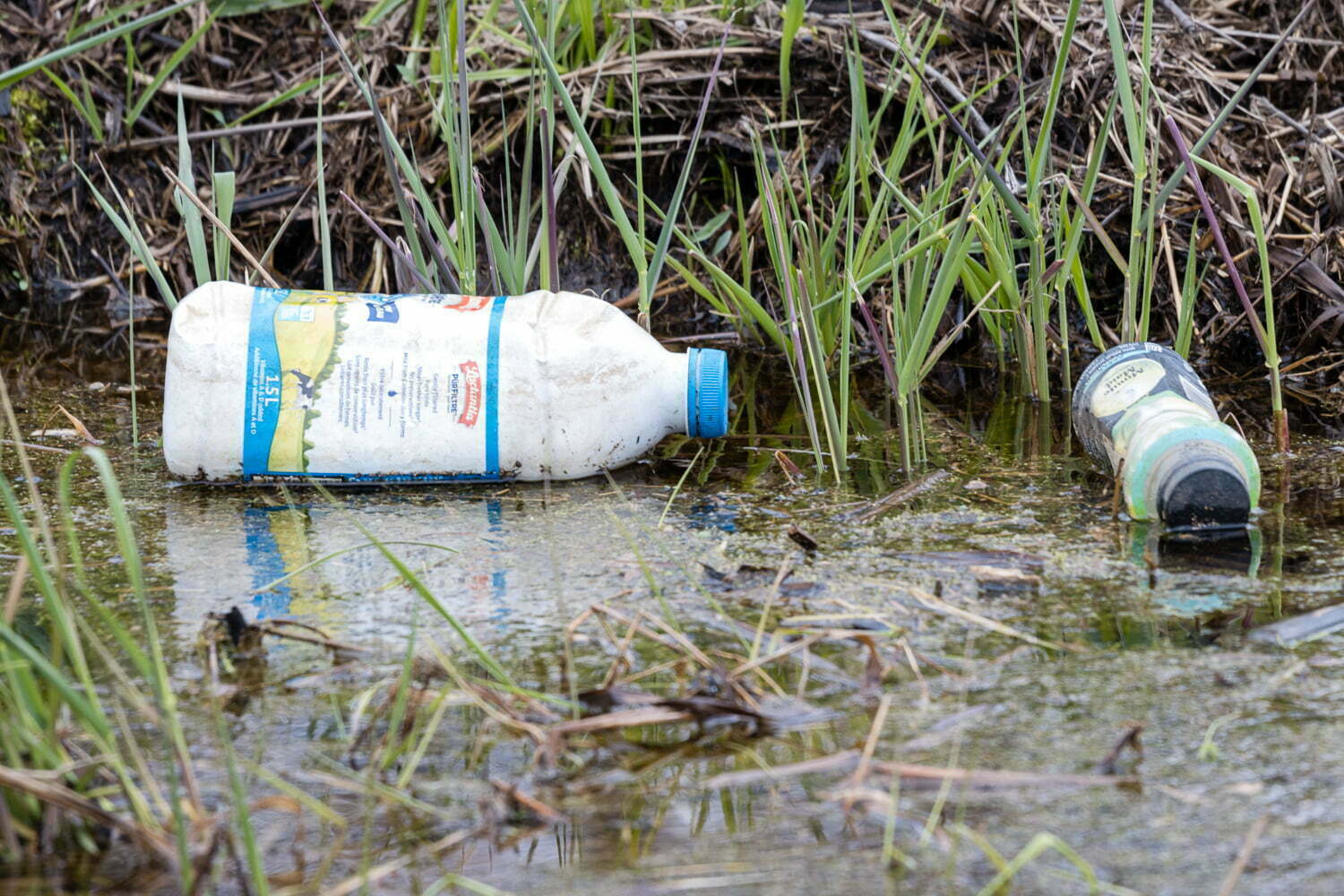 share this with friends: