Now the holiday season is over things can get back to normal. For us that means evenings and weekends making table cards and seating plans for weddings, conferences, and other events. Tailored and personalized to suit your guest list and their plus-ones, whatever the size of the event.
From small gatherings to multi-day conferences, we can provide everything from wedding invitations to corporate brochures and handouts for trade shows. FYI, we also provide location event and drone photography.
Event planning is complicated enough. Let us take this burden. Get in touch today.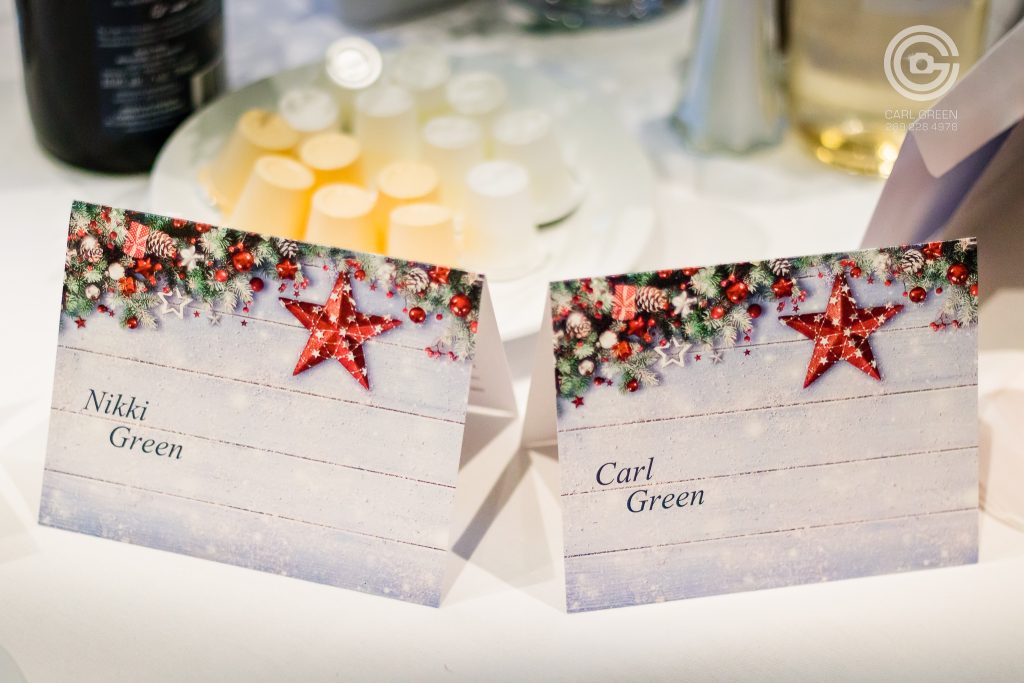 share this with friends: