Between Two Trees: Autumn
Coming originally from England, dry stone walling brings memories of rambling aimlessly across the Yorkshire moors through heather and wheat, and fields full of cow pats. Summers spent leaving the house after breakfast and returning for supper. Fording streams, swinging across rivers on ropes, and climbing trees in forests.
I miss that energy. That freedom. That fearlessness. It was neither the easiest nor the happiest childhood. Like many others, outdoors I found the peace I needed. Those moors were full of walls. And trees. And kids. All self reliant. Resourceful. Bursting with the immortality of youth.
As a grown man it can be easy to forget. I was a boy once.
---
Prints available for local pickup or delivery Somewhere In Niagara HERE. Beyond Niagara, HERE.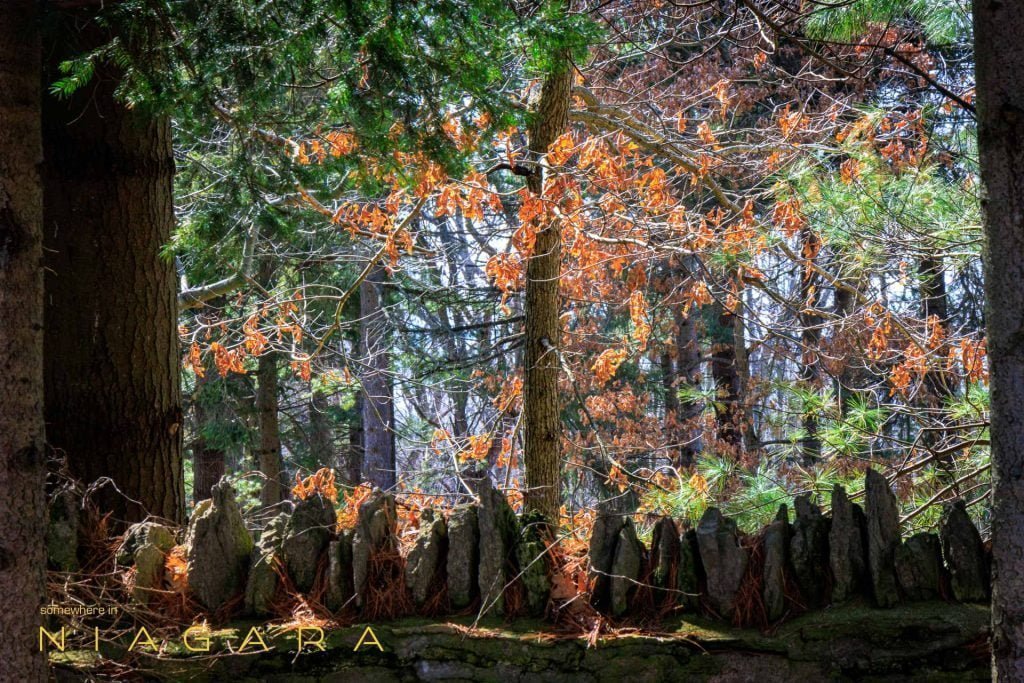 share this with friends: