A new addition to this site is our YouTube feed which can now be found under the Watch page (itself worth a click) by using the drop down and selecting 'GYST Another YouTube Feed'. On this new page you can find everything from our channel. I'll let viewers decide whether that's good or bad.
The plan for the year ahead is to ramp up, put out even more video content. Structured loosely around the theme of Somewhere In Niagara the channel will include many random side trips, idle banter, inane rambling, a generous helping of silliness, and above all fun. That is, after all, why we do this.
New videos will appear automatically on the GAYTF page. So to ensure you don't miss new videos as they arrive, now would be a really great time to Subscribe to this site. And watch this space.
Subscribers get more. Get future articles and content delivered right into your Inbox.
Prints available for all images by request.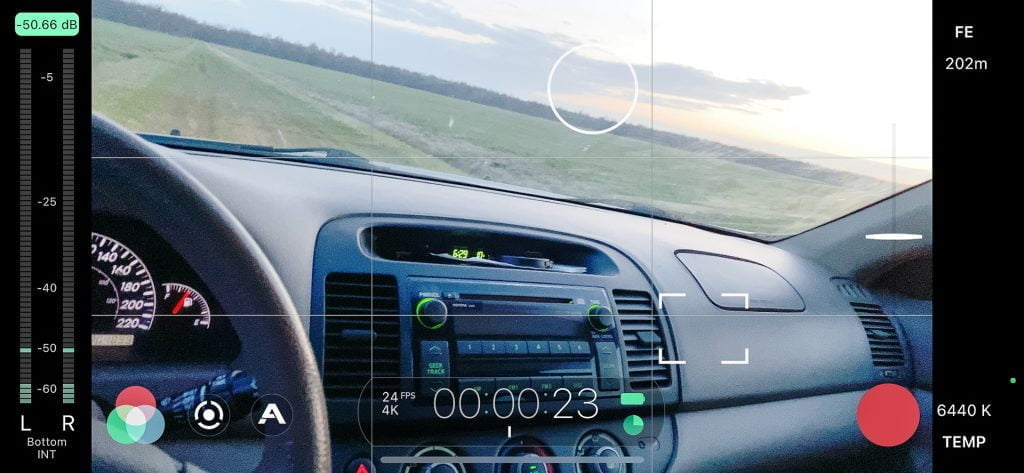 share this with friends: