GYST image galleries offer many customization combinations and choices for wall art and prints.
As well as single images we print panoramas, triptychs, custom collages and more. These options allow the creation of unique complimentary layouts to decorate your walls with personalized inspirations. Curated collections include Cars, Birds of Prey, and Places. Select from among these and others, though images can be mixes and matched in any combination desired. Complete freedom to fill your walls with images that inspire.
Begin your journey by browsing the Photo Site. When ready, use the Contact form there to let us know which images you want in which combination and sizes. And we will do the rest.
As always, gallery ready print quality is guaranteed. Images can be framed from a selection during the order process. Or just get the prints, and put them into your own frames later. This allows a greater selection opportunity to ensure your choice of frame will fit into your existing decor.
Canvas gallery wraps remove the need for frames at all. Metal prints are also unframed, printed directly onto aluminium plates that mount directly on the wall. Metal prints provide very high gloss finishes that look absolutely stunning and favour high glass images such as chrome, glass, or steel. Truly custom Wall Art and Prints. Your image in your finish, your way.
As we said, we like to give options. With these new multi-image options we take customization and flexibility to new horizons, allowing greater flexibility to create the vision you want. Enjoy.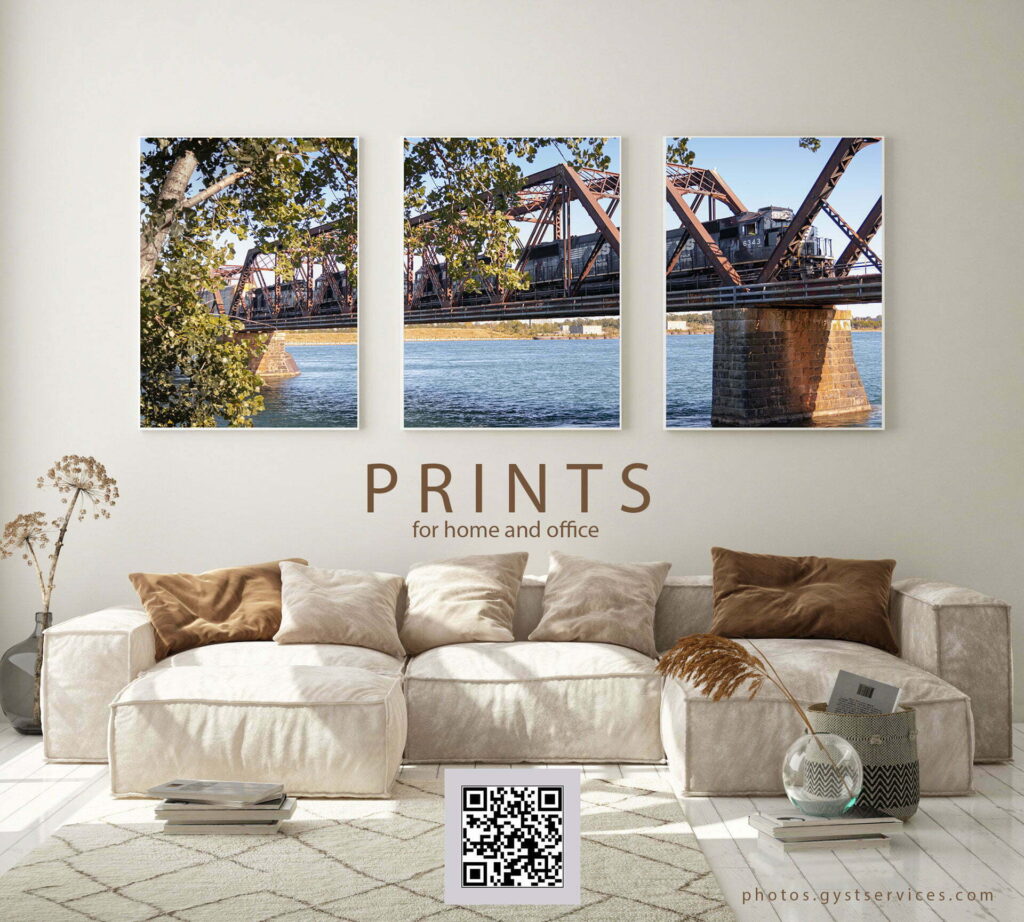 share this with friends: