Here in Port Colborne, Ontario, we have a weekly car show that runs throughout the summer on Thursday evenings between 5pm and 8pm. We close off one of the main streets in our great little city and give it over to a celebration of classic cars. Exhibitors from across the region display their pride and joy, and attendees of all ages enjoy the show. With music and community spirit, and prize giveaways, the 2023 lineup looks set to be another good year (tire joke intended).
The first event of the season is on Thursday May 18th. Weekly events are themed and change each week. For details about what, where, why, and when, and so forth, check out the organizers event page on Facebook. I will be there most nights with the Optimist team, doing our 50-50 bit for the Port Colborne Optimist Club and of course I will be taking photos like the one below to have fun with later in Photoshop.
If you will be displaying your chrome and would like a professional photo, possibly for your wall or to use as postcards, stop me as I pass. That would be a commission (yes, shockingly I do sometimes get paid for taking photos), and though I'm always looking for work opportunities it's not my reason for being there. My focus on these shows through the whole summer will be entirely on selling those 50-50 tickets.
So make sure you bring a little cash. You might just win back that tank of gas you used to get here. 🙂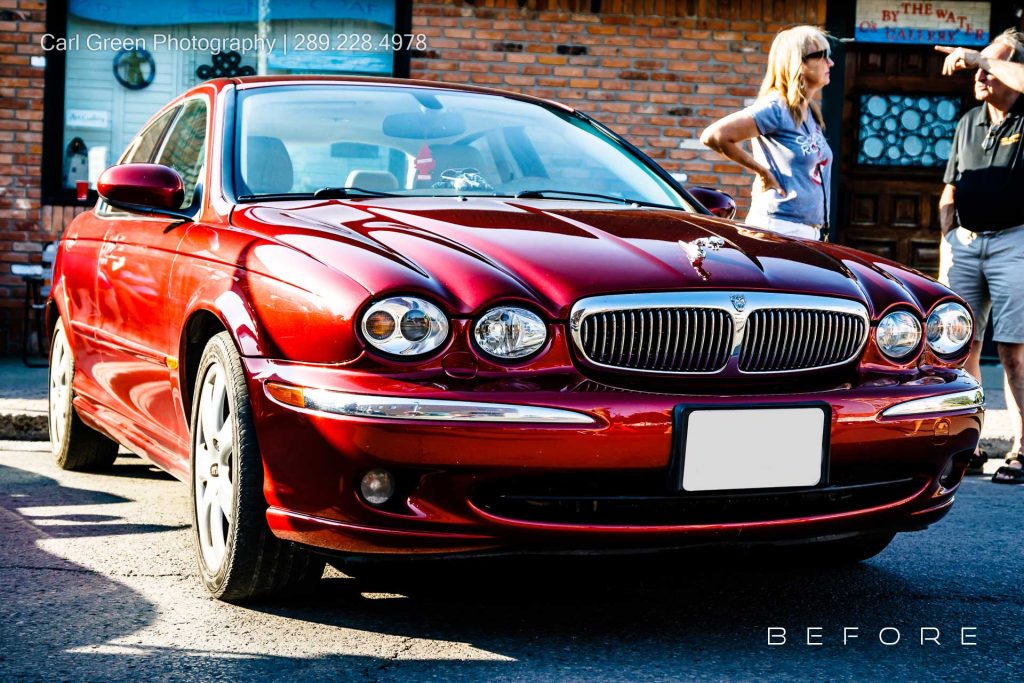 share this with friends: