Custom vector graphics are a common design item for GYST.
From advertising to corporate presentations, infographics really sell your ideas and get your points across. From the simplest to the most complex designs, to make the most impact you need to stand out from the crowd.
Make an impact on your teams and on your customers with infographics that didn't come out of a stock library. Show them you mean business. Demonstrate your leadership. Make your mark. Call GYST.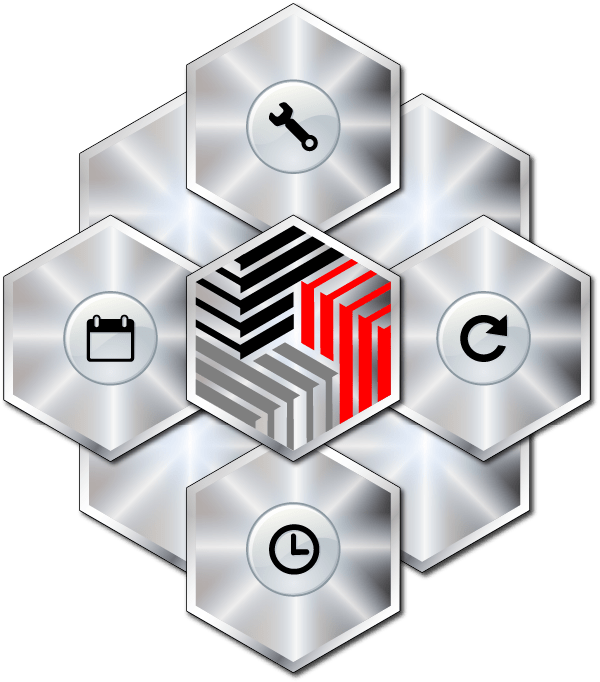 share this with friends: