This week marks the fourth anniversary of flying a drone. Four years ago today I earned my pilot's license and took to the skies legally and safely after completing testing and being issued with required legal paperwork.
Fully licensed, registered, and trained, I have been shooting everything from weddings to corporate marketing videos ever since for clients. And a lot of landscape and sunrise photos for fun. Pun intended, it has been a wild ride. I changed the home page video to mark the occasion, showing my favourite aerial video. It's a promotional piece I put together for a local company and I really enjoyed making it.
I might, weather permitting, take the bird out for an aerial walk this weekend, just for fun. Just the two of us. Taking video and photo. Just because. Somewhere In Niagara. Happy anniversary, little bird. Happy anniversary.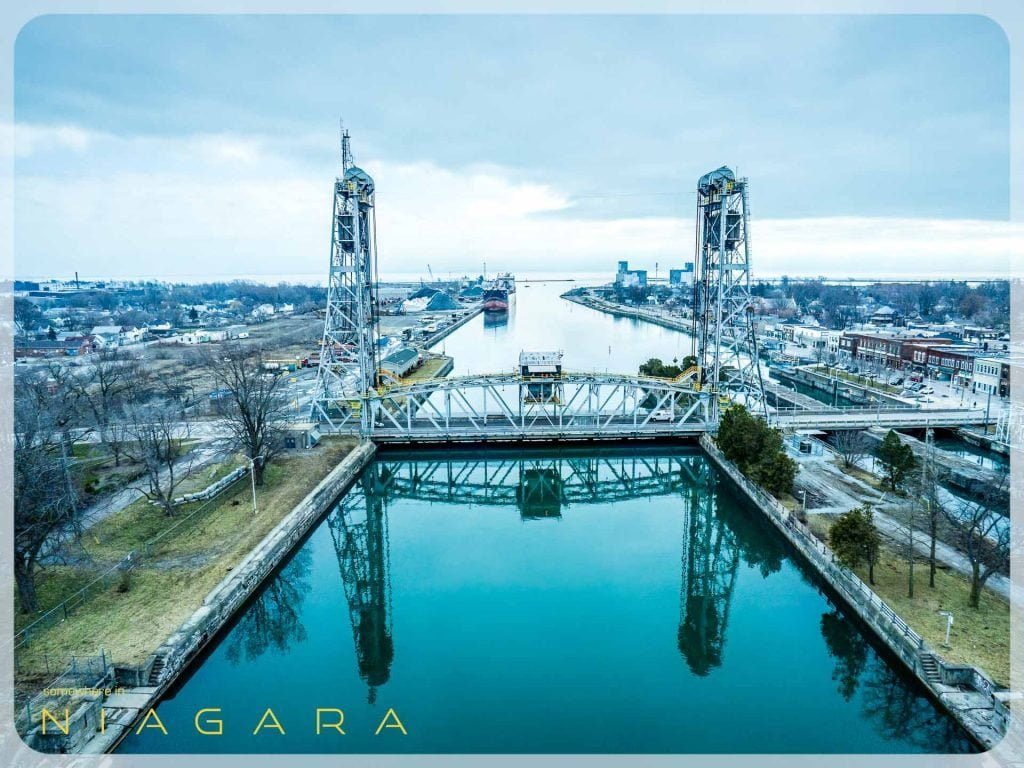 share this with friends: