Legend has it that a king once asked a pauper to make a statement which would in all circumstances and at all times be true. The pauper is said to have paused for a moment before replying quietly, "this, too, shall change".
There are myriad variations on this fable. In every version, the simple answer is the same. And true. Kings and empires fall. Mountains crumble. Seas turn to desert. Cities to dust. The world turns. And things change.
So, too, this web site. It is time for a change. This site has been a hobby project. A way for me to have fun without it becoming a commitment that sucks all the joy from life, as is often the way with web sites. Trust me, I build them, I host them, I run them, rebuild them for others and fix them when things go wrong. Web sites can be no fun at all.
But the time has come to take this hobby project and turn it into a business. I'm approaching retirement age and we have bills to pay. I need an income in my old age. So I'm taking this site in another direction. Making that change. Turning this site into an e-commerce platform to better sell my products and photography.
Onward
I've been toying with the idea for a while, adding the code and linkages in the back end, dropping in a few products to test the water. That started last year with calendars. Since then I've refined and tweaked in the background and am ready to flip the switch. Regular visitors will already have noticed the new appearance. Not (yet) exactly how I want it. I am still tweaking, so expect further change as I move things around. I've changed the menu. The home page. The site is faster. Leaner. Ready to handle a huge increase in traffic.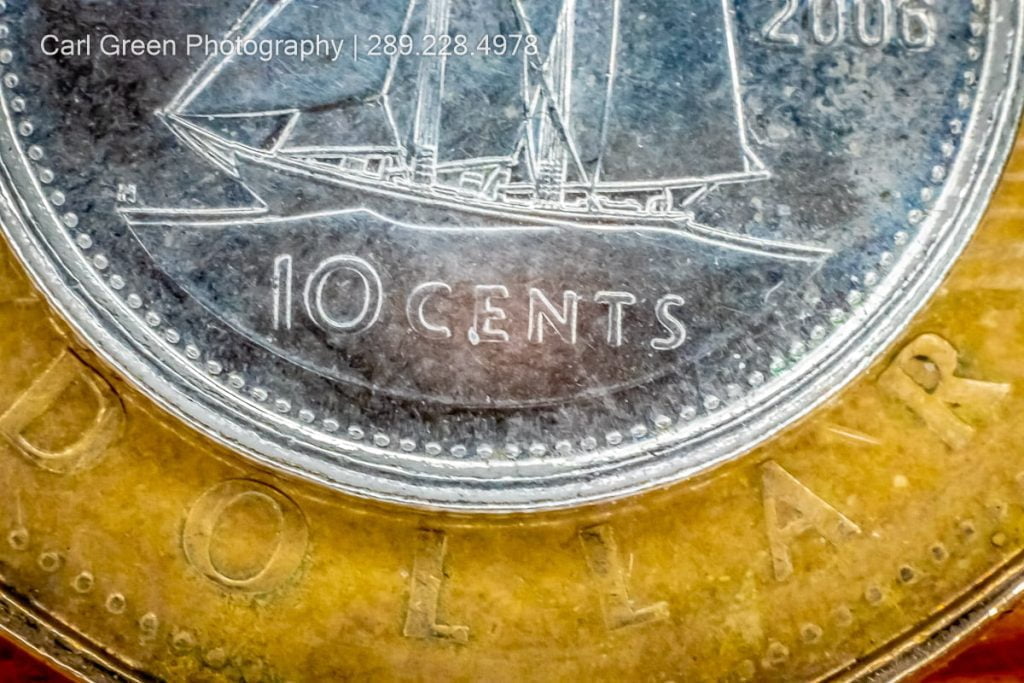 And, hopefully, huge sales of the large quantities of images and other products I aim to drop over the coming months. I'l be taking pre-orders for 2024 calendars soon, so keep a watch for those. Subscribe, and stay informed. You can also subscribe to my product line and hear about new items before anyone else, so there's an incentive!
I'll keep up the personal blog and there will be plenty of shenanigans to entertain. It's going to be quite an adventure, and will tie me to the keyboard while I continue refining the look and feel. Please bear with me until the metaphorical paint is dry. Exciting times. Those that know me know, I always strive for new challenges. This is just my latest.
I look forward to it. Onward!
share this with friends: