On November 26th at the Guild Hall in Port Colborne, the Optimist Club host their annual Christmas Bazaar. This fundraiser event features craft vendors, a penny sale, a bake sale, and door prizes. Visitors can browse and pick up some gifts and stocking fillers, meet others in the community, and even have a bite to eat for lunch.
As a member of the board I will be there to help. As a member of the community, I have made a donation to the event. If any more reason to stop by and say "Hi!" were needed, one lucky door prize winner will take home this framed 13″ x 19″ photograph of sunrise over Niagara Falls.
I hope this will go to a good home, where it will be put on the wall so everyone passing by can look at it every day and remind themselves what a wonderful world we live in that has such views to be seen.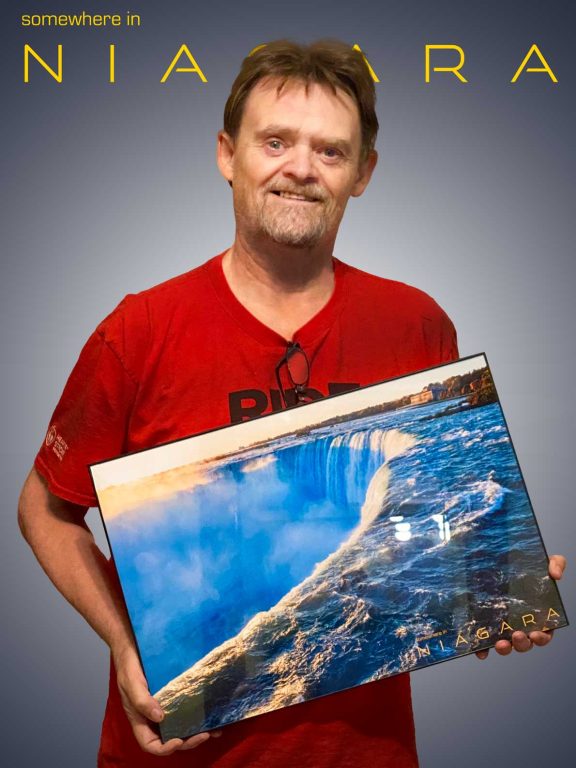 share this with friends: