Changes have been made to our photo site which have enabled us to reduce pricing and shipping costs across the board while continuing to offer the best products at the best quality. We are pleased to celebrate this by offering valued visitors a 10% discount on all orders placed before April 30th. Additional images are being added over the next two weeks from our accumulated travels over the last few months so… keep visiting.
Though this is exciting news, we sadly can not completely eliminate shipping costs for physical products. We ship globally. As we don't know where in the world you live, offering free shipping is not practical. But we can offset the pain by offering this10% pre-shipping discount on top of the revamped pricing structure! Happy? We are too!
So simply browse the many galleries of the photo site, choose your wall or desk art, the size and finish you want, and fill your cart to fill your home. Use code SpringClean2022 at checkout to receive your 10% discount. Enjoy!
Unsure where to begin? I recommend the Places section, which includes breathtaking landscapes from across Canada and North America, as well as more intimate local scenes from my stomping grounds here in Niagara. Some may like the metropolitan Manhattan Skyline from the roof of the Empire State building. Or maybe you prefer Birds Of Prey? With so much choice in these and other galleries there is something for everyone. Take some time, browse, enjoy. And then enjoy your 10% discount.
Restrictions: Minimum $20 purchase is required. Offer does not apply to digital downloads.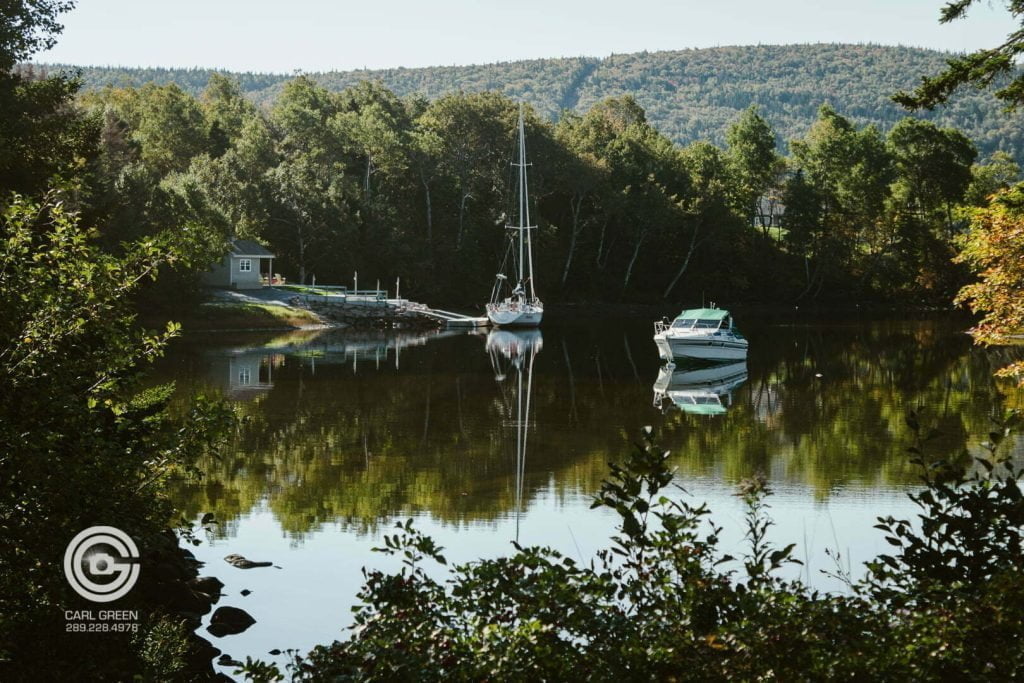 share this with friends: