I like to get outdoors. Weather does not phase me. If I can't get out of the car I can still see and visit new places. My poor car has seen some things. I've put her through a lot. But she and I share something. We always look over the next hill. Around the next bend. Across that river. Off trail and through mud, snow, heat and sun. We will travel until one of us finally drops. Always onward. Together.
I wanted to post this image of my long-suffering friend by way of a 'thank you'. I could not have done any of this alone. We've both seen better days. Neither of us can lay claim to be young. But dagnabbit, we won't go easy. Of that you can be sure. Much love and respect to this inanimate partner of mine. Our travels keep me sane. She keeps me moving. Keeps me full of hope. Always. Always onward. Together.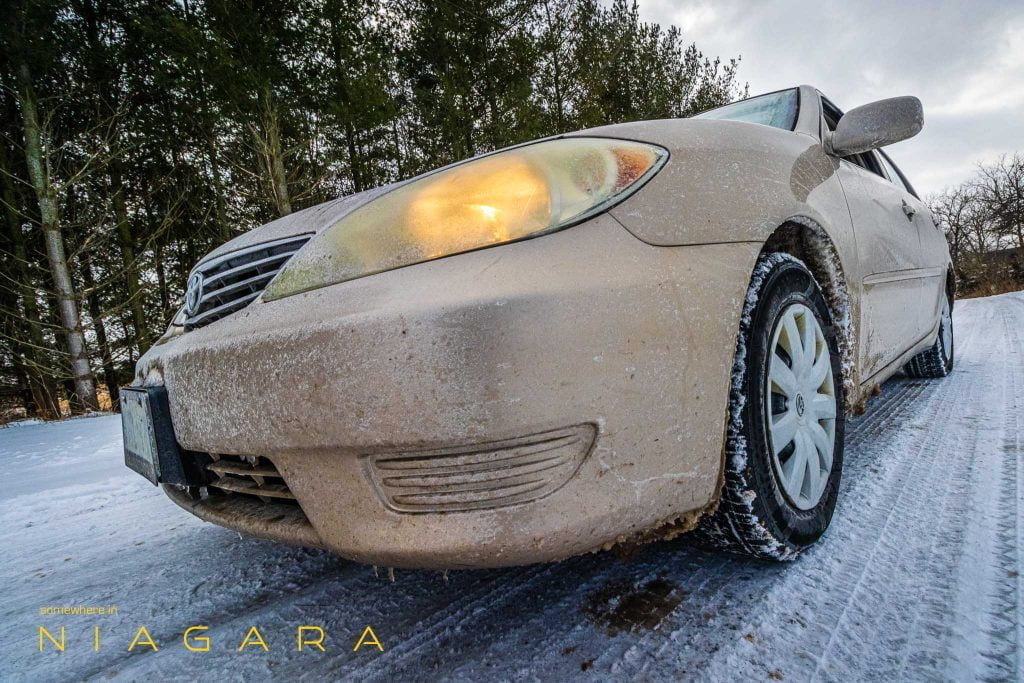 Subscribers get more. Get future articles and content delivered right into your Inbox.
Prints available for all images by request.
share this with friends: