On July 4, this photo of my wife Nikki at the 9/11 memorial in New York is a powerful reminder of how messed up this world can be. War, genocide, human rights abuse, famine… the list is long.
We live in Port Colborne, in the sleepy Niagara region of Ontario, Canada. The biggest scandal in our little corner of the world right now is that due to COVID-19, a by-law exemption allows servers to cross the street carrying cold beers to patrons on temporary outdoor patios. People on both sides of this constitutional crisis are up in arms over this issue. We clearly need more fiber in our diet.
However bad you may think things are right now in your own corner of Canada, remember that you didn't get planes crashed into you, hit by a hurricane, flooded, killed for being different, or put under curfew. And that's just in the shining metropolis of New York, New York.
My perspective is this: If the biggest thing on your radar lately is someone crossing the street with a beer for you, you live in a pretty great place. Smile.
We got this. Be thankful. And be happy. Peace.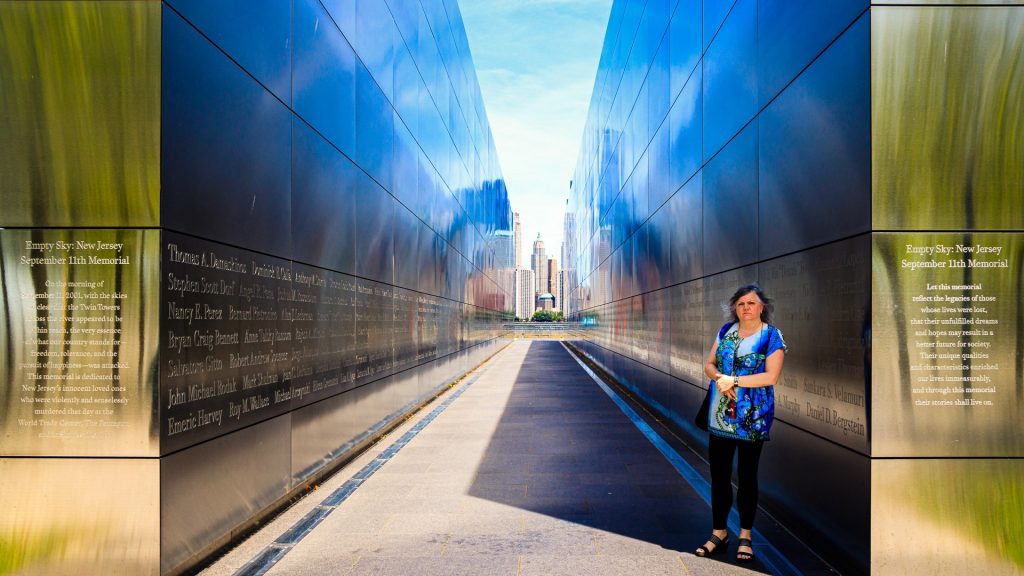 share this with friends: