This Image Of The Week comes from a road trip to explore the Ontario coast road of Lake Erie. Being Summer, I was not alone. Lots of people were in haste to get where they wanted to be. While I understand that, it's important to understand that others also have places to be and want to get there in one piece.
Just outside Port Colborne I saw this convoy of horses heading toward me and, being a person that understands how easily horses can be spooked and throw riders or hurt themselves, pulled over a hundred yards or so in front. Ever the opportunist, I took the opportunity to get out of the car and take a few photos.
The moment was less relaxing than it seemed: Two motorbikes overtook my vehicle and me before coming to an embarrased and screaming stop just ahead of the oncoming horses. Coming the other way, an impatient RV overtook them, making three lanes of horses, RV, and those motorbikes. Insufficient clearance. Way too close. Those horses were far from happy, ditto riders and leaders. I made appropriate hand signals as the RV roared past, to nervous grins from some of the horse riders.
No leisure destination is so important that you should put other people or animals at risk to shave a few seconds off your trip. That's dumb and dangerous. You might say, show a little horse sense. Share the road, people. Share the road.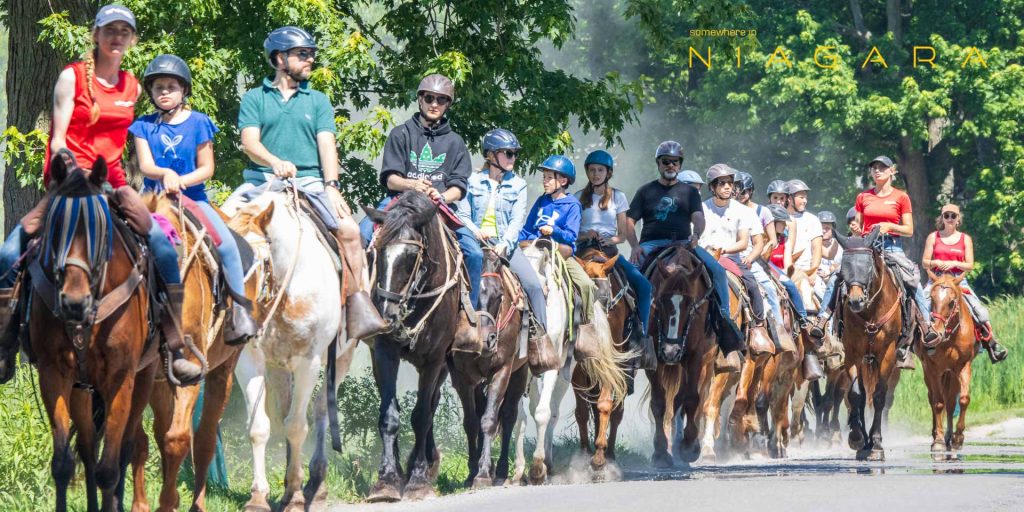 share this with friends: