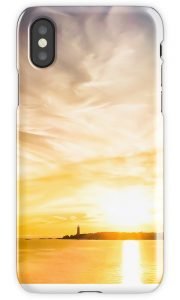 Going beyond photography, my online Merch Store features a range of creative items as merchandise: T-shirts, phone cases, wall art, framed and mounted prints, fridge magnets. Those kind of things. Take a look. If you like, buy. If not, let me know. Share and enjoy.
Side note: I shoot events, and can make custom merchandise and promotional items from event photos for corporate clients. As an experienced product designer, if you have a preferred vendor I can also create the design and hand off the artwork to pass along, production ready. It's a nice add-on to my event services. Contact Us for details.
Also, Subscribe to be notified when new items are available.
Prints available for all images by request.
Subscribers also get more. Get future articles and content delivered right into your Inbox.
Here are some samples from my Somewhere In Canada collection. This one is titled 'Beach Walk'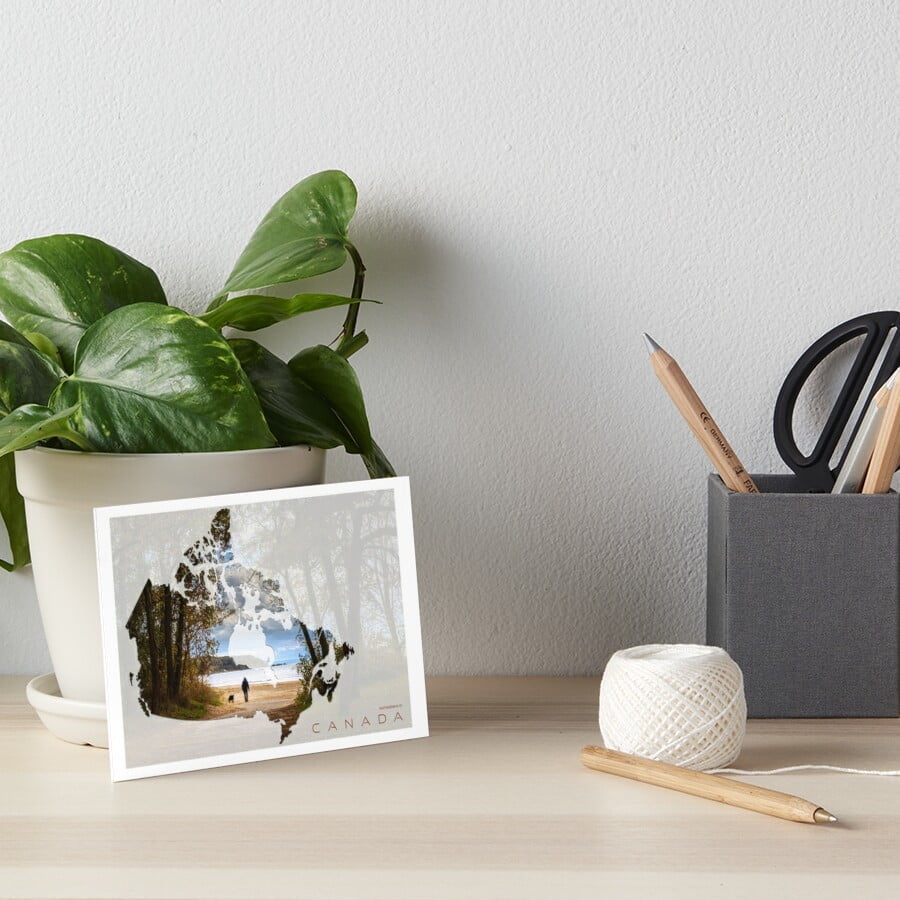 share this with friends: