Computers are complicated things. They often break, need an upgrade or just don't work the way they should. Sometimes you can't get on the Internet. Sometimes you are left looking at a blank screen. Sometimes there is smoke coming from the power supply. After the initial panic, what do you do next?
We suggest you call GYST, and here's why. Nikki is a veteran computer repair specialist with many years of experience to call on. There are few things she has not seen and fixed.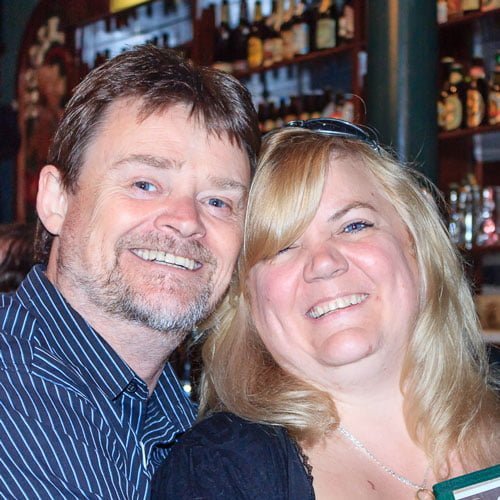 Nikki can rebuild the computer and often recover data otherwise lost forever – photos, documents, music, video.
Think about this: What if your computer died? Right now. Everything. Gone. Nikki's capable hands offer a good chance of seeing the contents of that hard drive again.
Nikki does all the repair work. Carl is a system specialist with years of I.T. consultancy under his belt. Whether putting together a network, or setting up your business, he can advise and estimate. Then build it.
Together, we are GYST: Get Your Stuff Together. That is exactly what we do. Hardware, software, and networking. In your office, or in your home.
Based in Port Colborne, we cover Welland, Wainfleet, Fort Erie, St. Catharines, and Niagara. Here's the kicker. We stand by our work. No fix, no fee. All we ask is that you cover any travel costs. We can come to you, or you can drop off with us. Just get in touch, and we'll take care of the rest.